PROTECTION OF LINEAGE 2 SERVER
What is a game protection?
The popularity of online game Lineage 2 creates the competition between the owners of the servers. The bullying of the players may make it impossible for other players to play, that will lead to the financial losses of server owners. Now everyone can order DDoS attack, because it requires only ICQ and a couple of bucks. However, to defend against DDoS attacks Lineage 2 and such games is not a trivial task, because any delay or disconnection of the game will annoy the users.
To protect Lineage 2 from DDoS the set of hardware and software filters is required, that can resist all known types of attacks, and it is necessary to monitor and maintain the relevance of the filter rules constantly. All the software that we use to protect our clients' projects is unique, it is made by programmers of our company, and nobody knows it better than we do.
The scheme of work: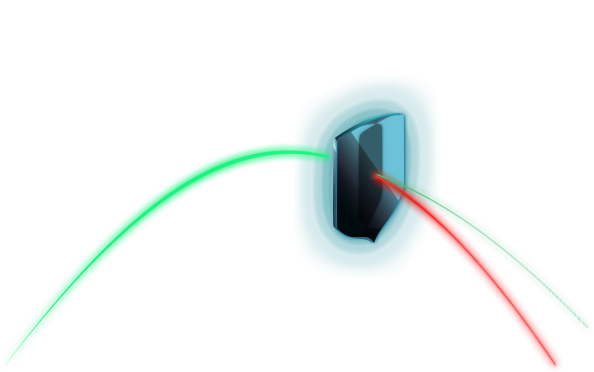 Splitting of the Lineage 2 traffic
by the geographic feature of
the source.
It accelerates the exchange with the player and divides the major attacks into small parts.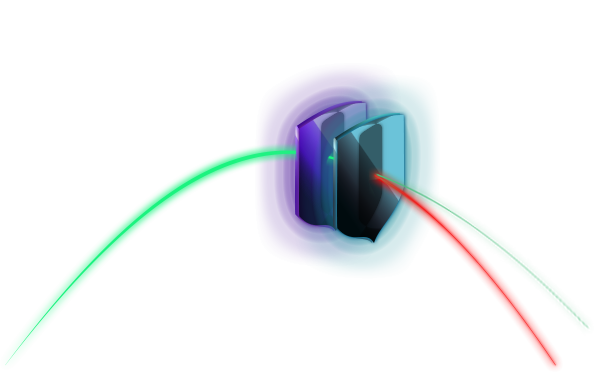 The hardware filtering
on border filters.
It protects against the channel overflow and from the "flood" on the game ports. It prevents the passage of the major part of the attacks to the filters in the central data centers.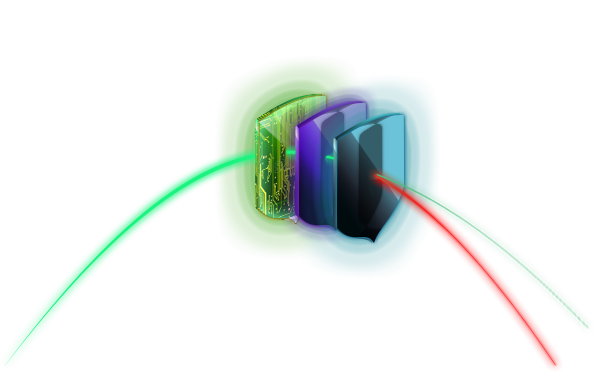 Automatic black / white lists.
A special statistical module containing the database of the permanent, "trusted" users of the game, and, of course, of the well-known violators.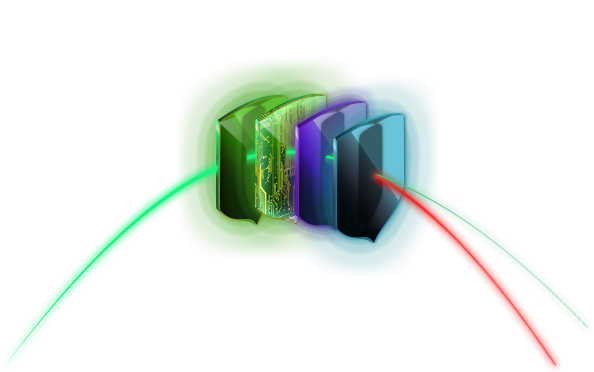 Locking of the game port
for users who do not pass the authorization.
An absolute protection of game server from excess traffic.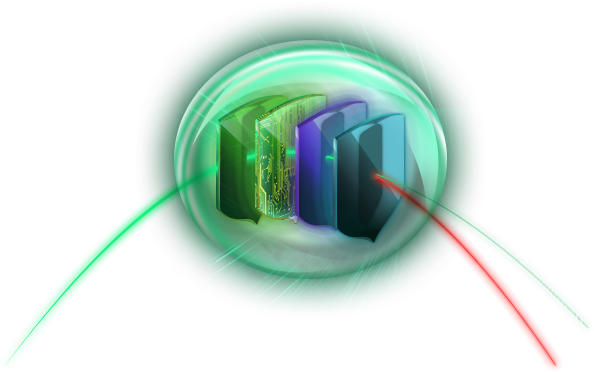 The flexible rules
with automatic control, which, depending on the current situation either are focus on the most effective search of DDoS bots, or are in the mode of observation.