PROTECTION AGAINST DDOS
Customized development of protection
For Web applications that require DDoS protection, but that are without filtering presets, we propose to create these settings by using our achievements and program base.
It can be the solution based on a dedicated server (or cluster) in the loyal to the DDoS attacks datacenter or the usage of our filtering network.
The connection of the protection to your application is possible by any of the following ways:
- the locating on the server directly behind the filter;
- wrapping of the purified traffic to your application through the proxying;
- if it is HTTP-traffic, then the proxying is possible by the means of Nginx web server;
- the delivery of the purified traffic by the way of tunneling.
A typical scheme of filtering through our network: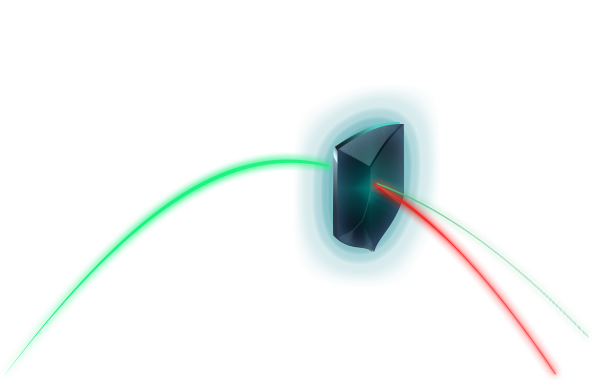 The publication on the Internet the address of your filter instead of the server
Both legitimate users and DDoS attacks will go to your selected address on the filter.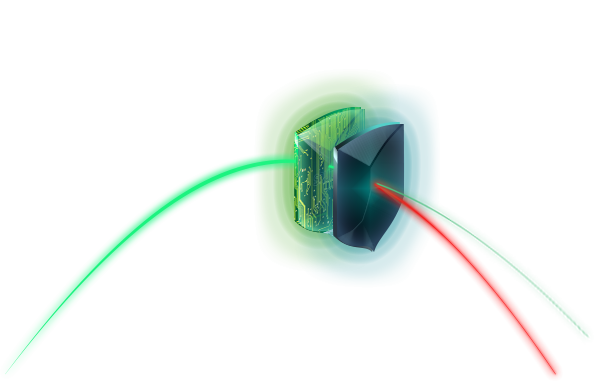 The load distribution
Our secure network settings will divide the incoming traffic by geography feature and each part will be treated separately on the filters in different datacenters.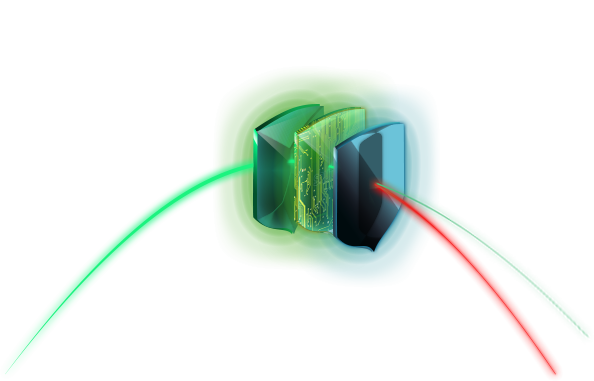 The hardware protection
Juniper, Cisco, and Arbor hardware filters on the border filters will protect from the overflow of the channel and from the rough "flood". It prevents the passage of the largest part of DDoS traffic to the filters in the central data centers.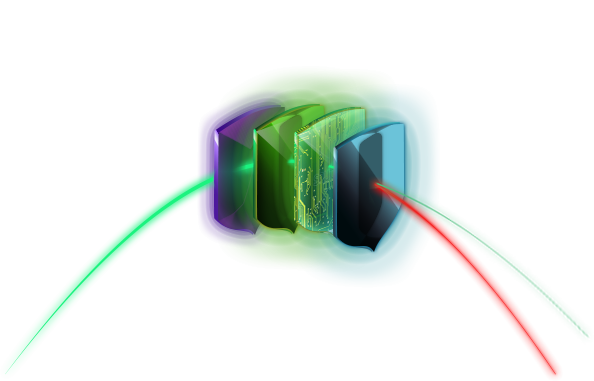 Automatic white / black lists.
A special statistical module that contains database of the permanent, "trusted" users, and, of course, well-known violators.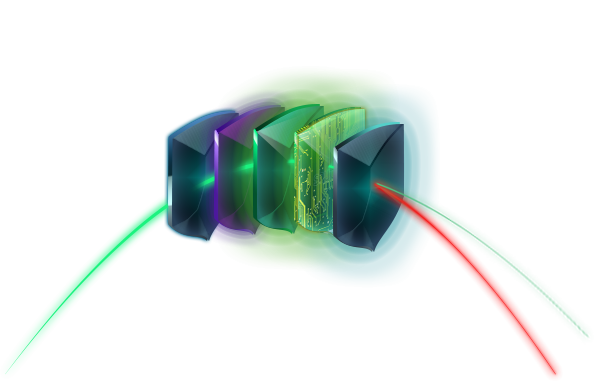 The flexible rules.
With automatic control, which, depending on the current situation, are either focused on the most effective search of DDoS bots, or are in the mode of observation.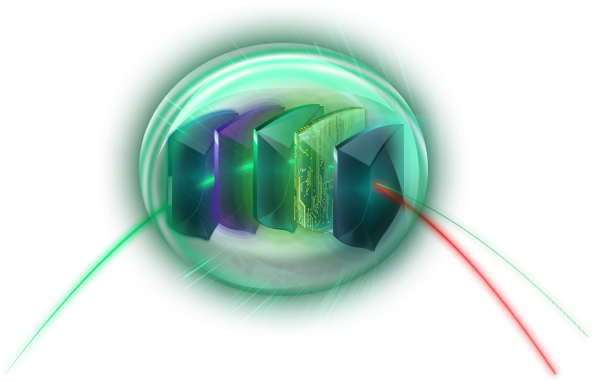 The traffic is purified.
The purified traffic is delivered to your application by a convenient for you way.